Zain Nadella, the 26-year-old son of Microsoft CEO Satya Nadella, died on Monday.
Microsoft CEO Satya Nadella's 26-year-old son passed away on Monday, according to an email sent to the company's executive team.
Anu and Satya Nadella's son Zain was born with cerebral palsy.
A representative of the American technology company has asked its executives to offer the Nadella family privacy and to hold the family in their thoughts and prayers.
With his appointment as CEO of Microsoft in 2014, Satya Nadella, 54, has guided the company toward designing products that better support users with disabilities and cited lessons he learned while raising his son Zain.
The Children's Hospital, where Zain received much of his treatment, established the Zain Nadella Endowed Chair in Pediatric Neurosciences as part of Seattle Children's Center for Integrative Brain Research in 2021.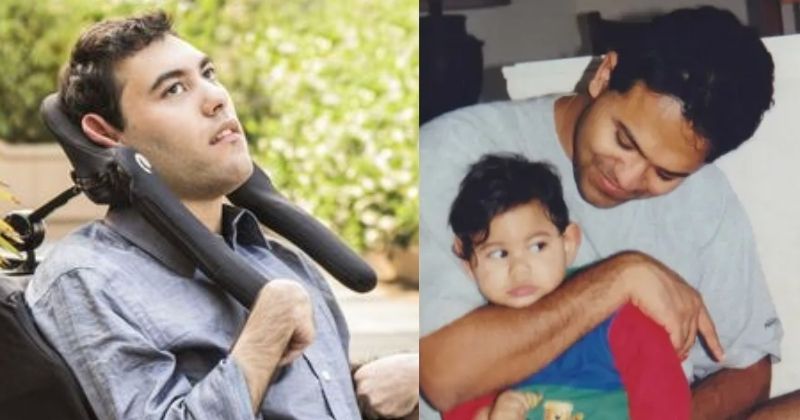 Children's Hospital CEO Jeff Sperring wrote to his board: "Zain will be remembered for his eclectic taste in music, his bright sunny smile, and the joy he brought to his family and all those who loved him."
"Deeply pained to learn of the passing away of young Zain Nadella. Condolences to Anupama Ji, @satyanadella and family. May god give them strength through this difficult time. Om Shanthi," wrote Telugu Desam Party (TDP) chief N Chandrababu Naidu on Twitter. 
Download Games- The Engineering Issue
What is Cerebral Palsy?
The loss of control of arms and legs is usually caused by brain damage before or at birth.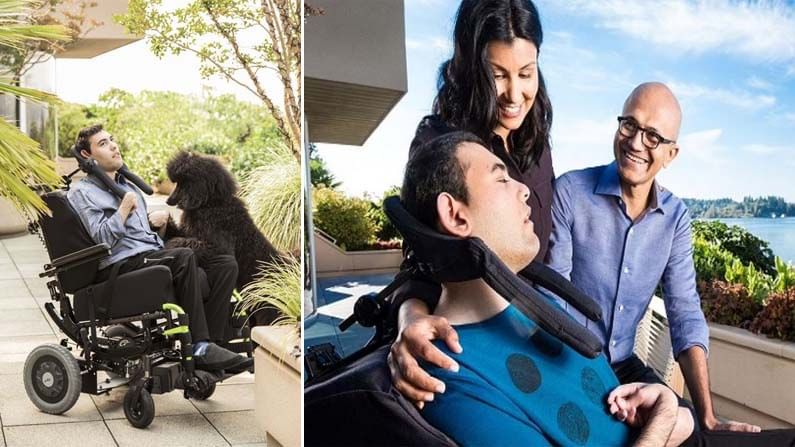 What are the early signs of cerebral palsy?
In most cases, cerebral palsy is diagnosed in the second or third year of life, but its signs may appear as early as the first few months of life. The signs include.
Developmental delays. It takes the child a long time to reach milestones such as rolling over, sitting, crawling, and walking. Most children with cerebral palsy have developmental delays.
Abnormal muscle tone. Abnormally floppy or stiff parts of the body.
Abnormal posture. In addition, the child may use one side of the body more than the other when reaching, crawling, or moving.