In this article, I am talking about Sooryavanshi movie review, so let's start.
Akshay Kumar-starrer Sooryavanshi, directed by Rohit Shetty, with cameos by Ajay Devgn and Ranveer Singh, and co-starring Katrina Kaif.
In this movie Akshay Kumar played an Mumbai ATS Officer Role. with Akshay Kumar there was a cameo of Ajay Devgan and Ranveer Singh.
Also Read | Hum Do Hamare Do Full Movie Leaked by Tamil Rockers
 Star Cast of Sooryavanshi
There will be Akshay Kumar, Ajay Devgan, Ranveer Singh, Katrina Kaif, Javed Jaffrey, Jackie Shroff and many more supporting star cast.
Akshay Kumar played the character named Veer Sooryavanshi..
Ajay Devgan played the character named Bajirao Singham.

Ranveer Singh played the character named Sangram Bhalerao.

Katrina Played Akshay Kumar Wife's Role in Sooryavanshi.
Javed Jeffery Played an Supporting Role in Sooryavanshi.
Jackie Shroff Played Terrorist Role in Sooryavanshi.
Akshay Kumar as Veer Sooryavanshi
Katrina Kaif as Rhea Sooryavanshi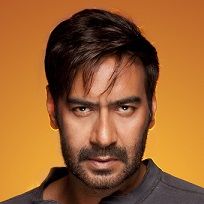 Ajay Devgn as Bajirao Singham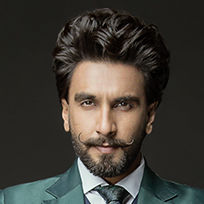 Ranveer Singh as Sangram Bhalerao (Simmba)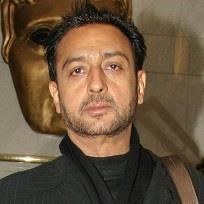 Gulshan Grover as Usmani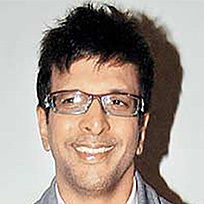 Jaaved Jaaferi Actor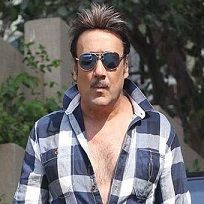 Jackie Shroff Actor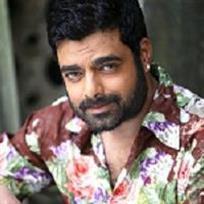 Abhimanyu Singh as Vinod Thappar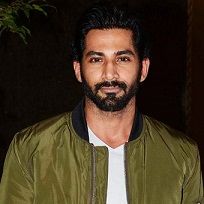 Vivan Bhatena
Actor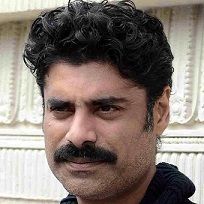 Sikandar Kher Actor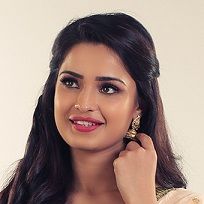 Aarushi Sharma Actor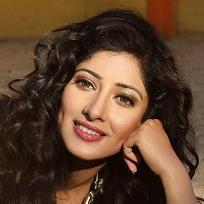 Niharica Raizada Actor
Jayant Gadekar Actor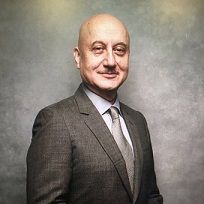 Anupam Kher Actor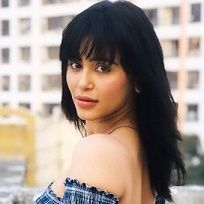 Haelyn Shastri as ATS Officer Malvika Gupta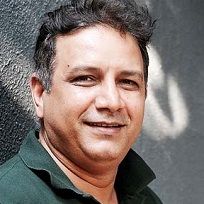 Kumud Mishra Actor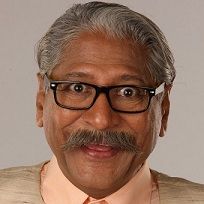 Rajendra Gupta as Naeem Khan
Uday Tikekar as Minister
Movie Plot 
If we talking about the movie plot so basically when Simba movie end you can see that there is a phone call of Bajirao Singham goes to Akshay Kumar so movie started from that side.
So movie is based upon the Bombay bomb blast which is not done yet but the all terrorist were planned to plant a bomb in Bombay, story was quite same as we saw many movies in which the police inspector lead police inspector stop the the terrorist and saved Mumbai as we seen before in many films but what exciting here is there was a cameo of Ajay Devgan and Ranveer Singh so people are quite excited because Sooryavanshi is already delayed so many times you due to many problems
Rohit Shetty expand his copy universe with Sooryavanshi like Nick Fury does in Avengers so Bajirao Singham (Ajay Devgn) from Singham (2011) and Sangram Bhalerao (Ranveer Singh) in Simmba (2018), and introduces Veer Sooryavanshi (Akshay Kumar), all in Sooryavanshi.
Acting 
Now, to the acting. What do we say about Akshay-Ajay-Ranveer's acting, and most importantly, their comic timing? There's Akshay's trademark gum-revealing ear-to-ear grin that's so endearing, matched with Ranveer's cute mannerisms and more physical comedy, held together by Ajay's deadpan humor.
So, Now I can clearly say that this is a perfect Diwali and Entertainer that we literally need and the most important part that movie is released in theatre so go and have fun in theatres.
Watching Movie Link On Netflix
| | |
| --- | --- |
| Album Name | Sooryavanshi |
| Streaming Partner | Netflix |
| Digital Release Date | Ready To Announce |
| Theatrical Released Date | 5 November 2021 |
| Director | Rohit Shetty |
| Starring | Akshay Kumar Katrina Kaif |
| Language |  Hindi |
| Film Industry | Bollywood |
Sooryavanshi movie review this is review, Hope You Like it.