IGNOU Exam Tips 2022: The question that every student has is how to prepare for the upcoming IGNOU examination. Term-end Examinations are conducted by IGNOU twice a year, in June and in December. The IGNOU TEE is attended by thousands of students every term end exam session. A total of 650+ exam centers are available for students to appear in every session.
IGNOU University students who are concerned about How to Pass IGNOU Exams need not worry as your answer is available here. Following our instructions below can help you get good marks on your upcoming test.
You Should Check These Out:
Steps for Getting Good Marks in IGNOU Exam: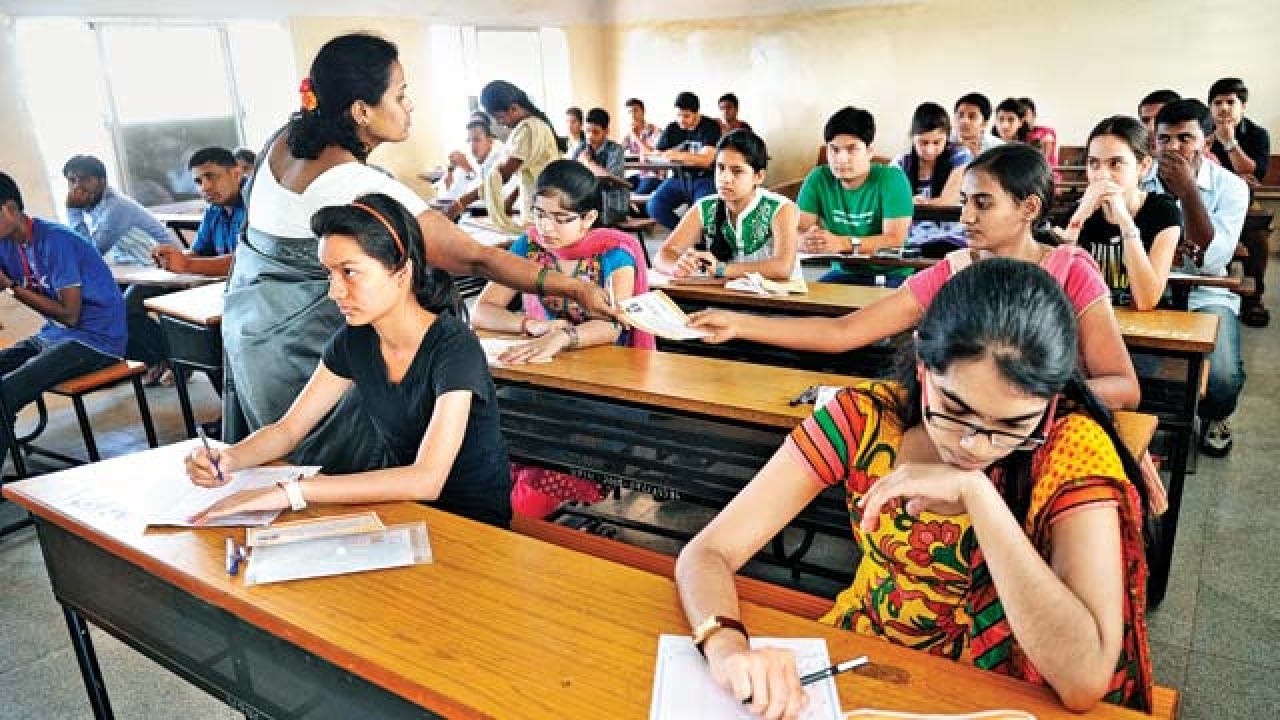 In the first place, select an examination center that is strict and has never been found to have a copy case. IGNOU Exam Centre selection also affects your marking in some cases. While filling out the exam form, choose the nearest examination center because you won't have to waste time reaching the center.
The habit of preparation of a Time Table for study
Make a schedule for every subject (day by day). Do not read every subject in one day or at the same time. Instead, make a daily schedule for each subject so that you can focus on all subjects equally.
Also, Check- How to Submit IGNOU Assignment Online 2021?
Must Read Section in the Books
Read Complete Overview of your Study Materials (Block). You just need to read each sentence completely without making any mistakes or skipping any points. The point is not to remember every point, but if you study carefully, you will remember everything which will help you during the exam while answering questions.
Make it a habit to solve assignments.
Download IGNOU assignments for the current year or semester. Make sure that you solve each assignment given in the paper with the help of the study materials. The answer should not be copied from an online reference. Please consult the references but write the answer in your own language.
Also Read- IGNOU ID Card 2021-Download
Tips for Additional Marking in IGNOU
Downloading IGNOU Previous Year Question Papers is the most effective way to get additional marks. In order to get high marks in the upcoming Term End Exam, students should solve 2 to 5 years or semester question papers on their own.
How to Write Answers in IGNOU Exams?
There is a common question we receive from students asking how many words to write for each question. Accordingly, the length of an answer depends on how much information is available for a specific question and the quality of the question asked.
Students are always advised not to write an essay for each question in their answer script, but some of the questions require a longer answer. You will be able to get good marks for good writing if you write all your answers point-by-point. In this way, the evaluator can easily read your answer. Make sure you explain each point clearly.
You will get high marks if you follow the instructions we have given you for your study, which will increase your confidence in your study at IGNOU. We also want to inform students that the IGNOU Assignment and Previous Session Question Papers are already available at our JUET site for download.